Manual Hand Strapping Tool Sealer
Model No.

C330/C380

Made in

China
Manual strapping tool sealer
Spec
Strap Dimensions:13mm~19mm (Width)
Size:53cm*12.5cm*4.7cm
Strap Qualities:Polyester (PET) and/Polypropylene (PP)
Key Features
Manual hand strapping tool sealer suited for use with PP and PET packaging straps. We offer two types of sealer: C330 and C380. Contact us to learn more about how our products can work for you.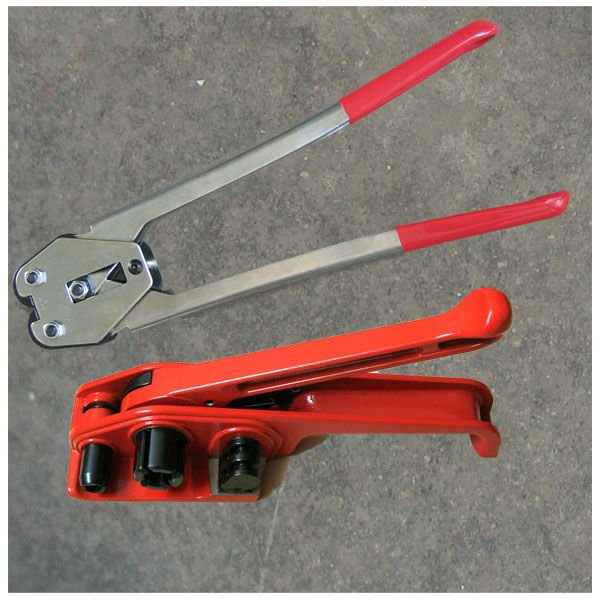 Sealer C330 with red shank
Mode: strap width 13mm/16mm/19mm
Made in China
C330 sealer has three types for strap with 13mm, 16mm and 19mm.Please inform your PET strap width before order.

Best quality manual strapping tool C330, it is suited for PP/PET straps. The structure is easy and have beauty outside. The operation is very easy and the quality is very good.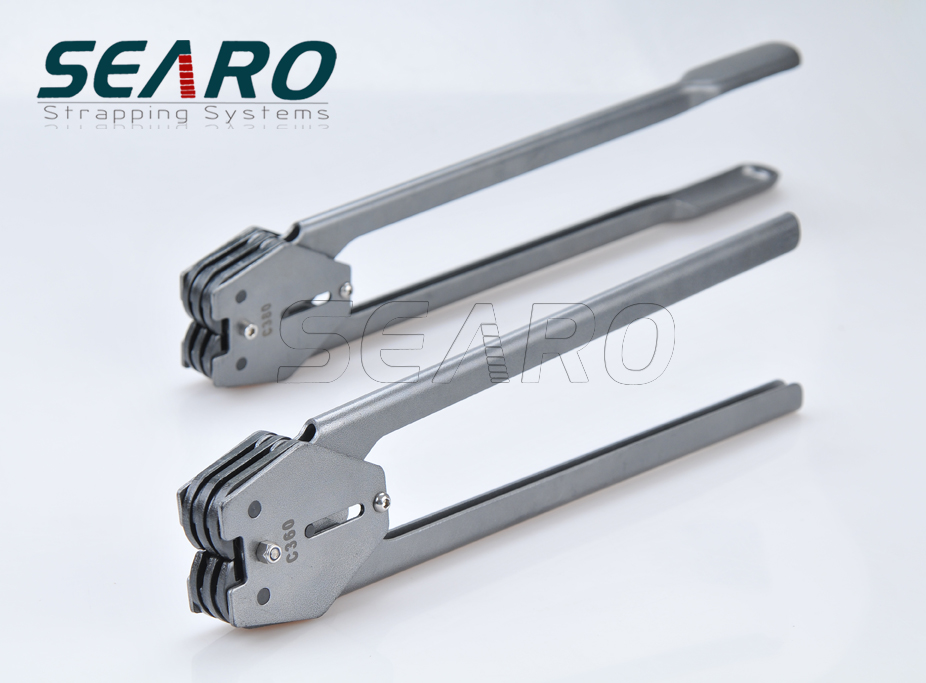 Sealer C380 with metal shank
Mode: 13-19mm
Made in China
C380 sealer is universal between strap width 13mm-19mm
It is blessed with strength in simple structure, elegant outline, easy operation, long duration

Features: Manual taut, tension enormously long handle so labor-saving, wear with simple and convenient. Applicable to a variety of industries strips bundled package.
Package with box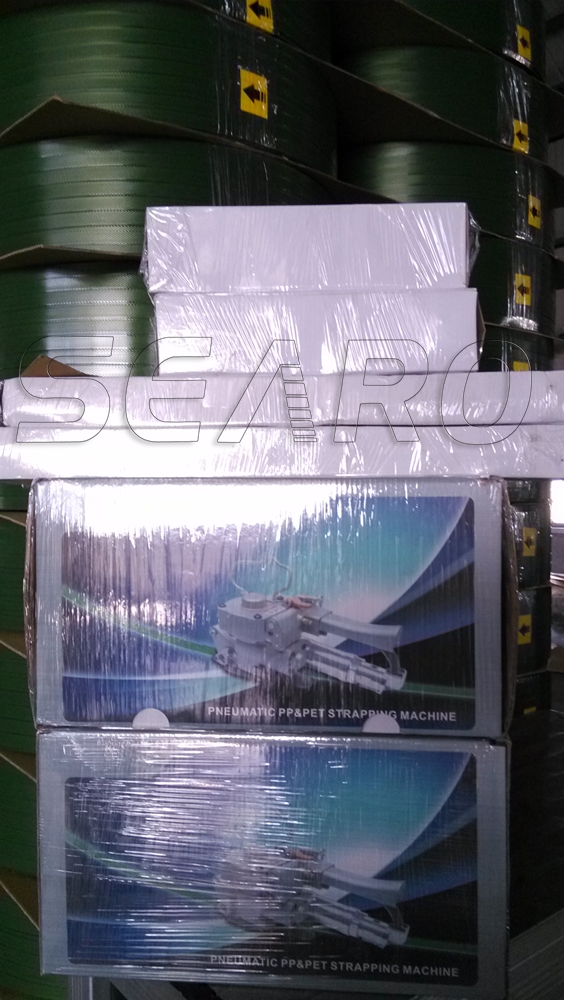 Payment Details
Payment Terms:TT
Minimum Order:1 Piece(s)
---